Club Connection is a user-friendly WooCommerce plugin that adds Wine Club functionality to your WordPress store, complete with recurring payments and batch order processing.
An easy and effective solution to run and manage your Wine Club.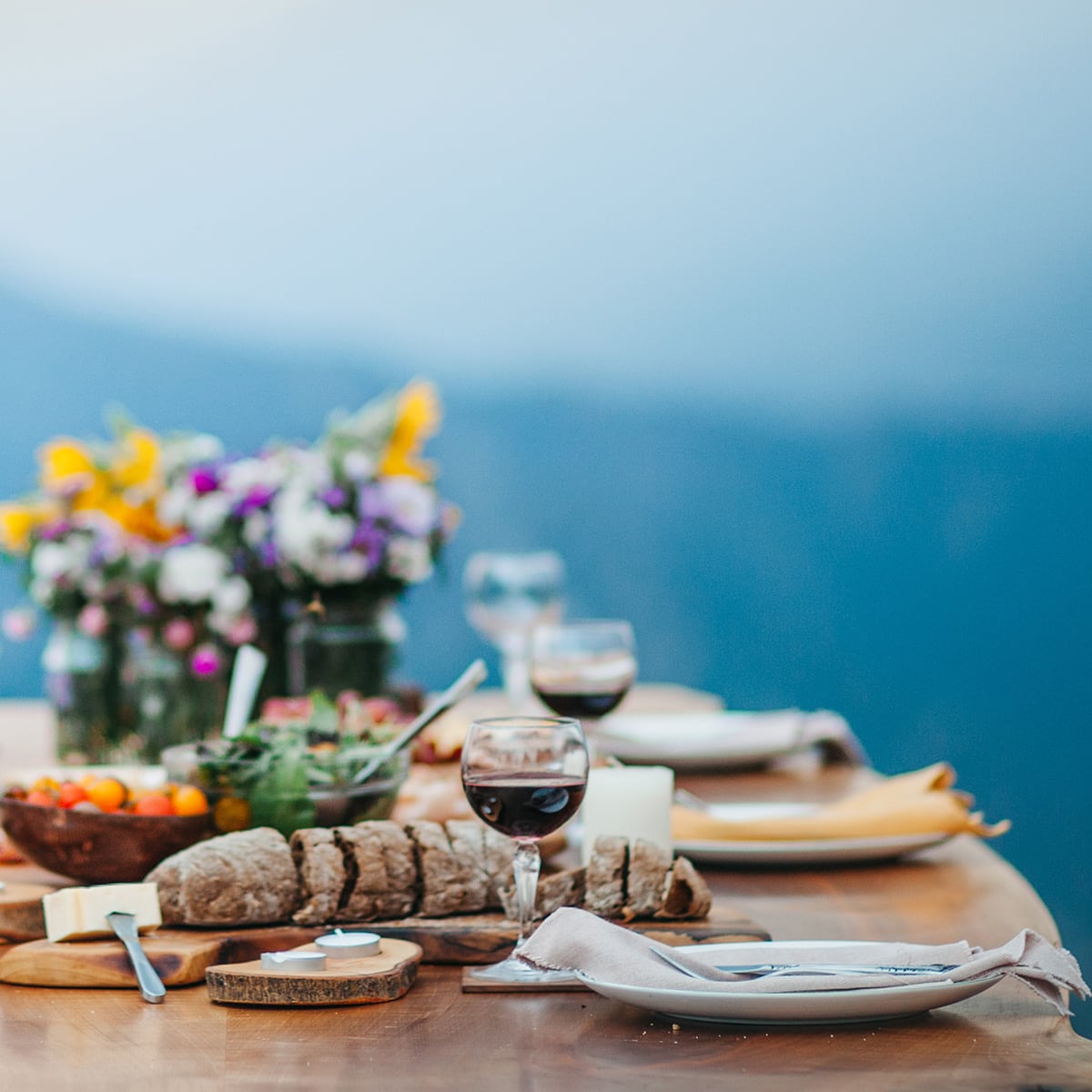 Manage and sell wine clubs effortlessly with our powerful yet easy-to-set-up plugin.
Our solution lets you manage your wine club across all channels. It's an open-source platform that provides eCommerce, POS, and Wine Club functionality out of the box.
Streamline your subscription product management with our all-in-one solution.
Create and Manage memberships and recurring products within the Woo Commerce admin.
Sell and manage repeat orders in one powerful yet simple to setup plugin.
Manage all orders from Woocommerce
All orders are displayed in the WooCommerce dashboard, making order fulfillment and accounting easy and efficient.
Seamlessly works with multiple payment gateways
We have integrations that work beautifully with Stripe, Square, and Authorize.net.
Mailchimp Integration
With our integration, you can use one of the most powerful Customer Relationship Management Solutions that will sync with your email list.
Square Point of Sale Integration
Utilize one of the most popular, easy-to-use Point of Sale software—our plugin syncs all your customers and order information into your woocommerce store.
Shipping integration
Shipping and taxes are automatically calculated based on what is configured within Woocommerce settings.
Develop Customer Loyalty
Repeat purchases drive brand loyalty – a customer loyal to a brand becomes an advocate who will refer future customers month over month.
Book an Informational Call
Take the first step to simplify your wine club management by scheduling a personal walkthrough with me. Together, we will explore the dynamic and user-friendly capabilities of our Wine Club Connection plugin. Discover how easy and efficient it can be to connect with your members, manage events, and deliver unforgettable experiences. Don't miss this opportunity to revolutionize your wine club operations. Book your slot now and let's raise a toast to streamlined success with Wine Club Connection.
Versatile Across Industries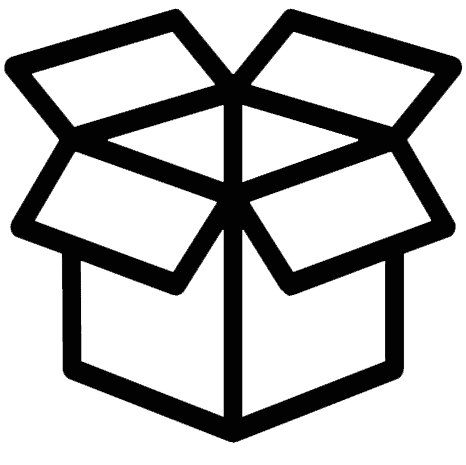 "We were looking for a Wine Club solution to integrate with our WordPress site. Andrea's plugin was the perfect solution and gave us complete control over our Direct to Consumer Sales
" Easy to use and a great value. It is easy to manage my wine club members and run wine club."
— Jackie VanSant-Downes
Jaclynn Renee Wines

Wine Club Setup Consulation
10+ years experience in setting up subscriptions
We have set up dozens of successful, high-growth wine clubs. As a former Wine club manager, I am aware of the challenges you face and understand the unique needs of the wine business.
Before we were developers, we were designers.
Transform your brand with stunning, bespoke designs from Godard Creative. With over 25 years of experience in creating marketing materials and websites, our team knows what it takes to make your business stand out from the competition. From conception to realization, we work with you every step of the way to ensure your front end perfectly represents your brand and makes a lasting impression on your customers. Don't wait any longer to elevate your brand – contact us today and let's get started!